Welcome to my 2022 top Player Prospects list
I'll Name my top Player for Each Possession
Why I like the player

Again this Mel Kipers List yours may me Different
Welcome to Part 3 Defense Players
Let get one with the show.
DE : Myles Garrett Texas A&M DE 22 270 6'5"
Myles is all Amerian defence end
An athletic freak, similar to Jadeveon Clowney,
Garrett is expected to follow the path of Clowney to the Pros

He explodes out of his stance and
off the line of scrimmage, and attacks immediately.
I can not wait to see what his 40-time will be at the combine.
His play recognition is off the charts, and can blow up a big play before it happens.
If he was one weakness it vs the run as ober Pursues offen
Brantley Florida DT 21 314 6'2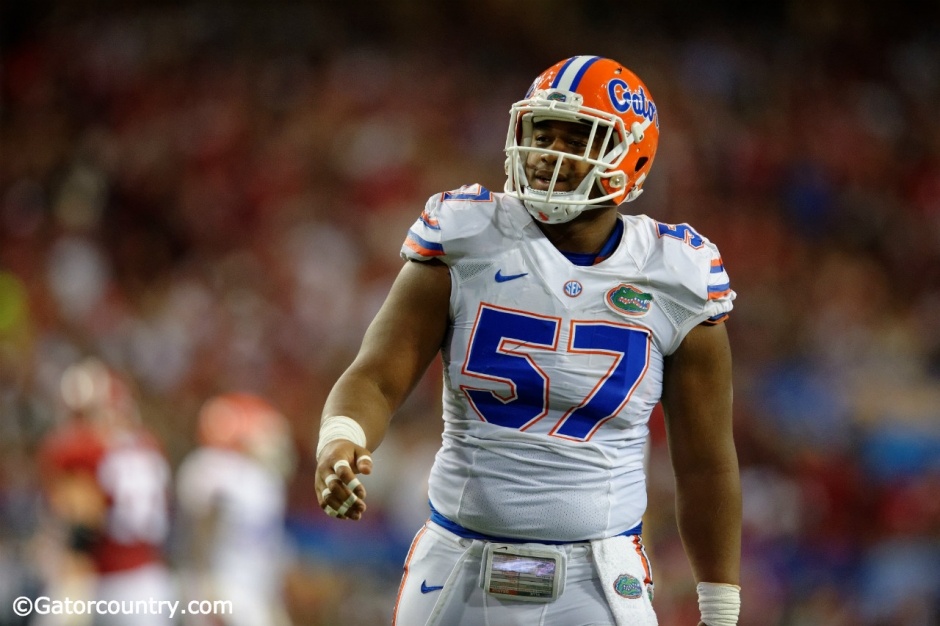 The Crescent City Florida native has positioned himself to be the top defensive Tackle in 2022 Draft
He'is a stout run defender who looks to dominate the line of scrimmage
Able to break double Teams at LOS.
He not only slips past the blockers but he also has the power to push the pocket
Brantley brings some position versatility as he has the skill set needed to play defensive tackle and 5-technique.
Jarrad Davis Florida OLB 21 230 6'2"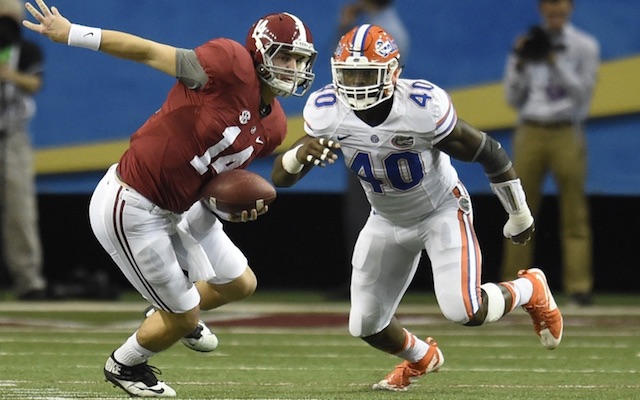 Explosive athlete who has the ability to cover a lot of ground.
Davis is a relentless player who is always in pursuit of the ball.
His explosiveness also makes him a quality blitzer
Excellent sideline to sideline defender, superb lateral coverage.
Closing speed is elite

once he identifies his target and takes and sharp angle to ballcarriers.
Strong, sure tackler, but could use to build his bulk and strength.
Potential for being a three down linebacker, but needs to work on his recognition skills.
Rueben Foster Alabama MLB 22 244 6'1"
Inside linebackers rarely warrant top-five consideration but Foster is an exceptional talent.
Foster took over as the starter in his junior year, finished with 73 tackles, 8 TFL, 2 sacks and 9 passes broken up.

He opted to return for his seanior season, which looked like a wise move.
He finished the year with 94 tackles, 12 TFL,
He also had 4 sacks and 8 QB hurries
Gainging to All-America honors and a Butkus Award as the nation's top linebacker.
Marlon Humphrey Alabama CB 22 198 6'1"
the University of Alabama has been a pipeline to the GZL since Nick Saban arrived
Marlon Humphreys is no exception The 6'1 198 Pound
The CB will Bulk up at next Level and gain Some Weight
but you can't teach Instinct on the island
You have it or your don't This kid has it .

He isn't a finesse player but he won't give up many yards after the catch
With 27 Starts to his Credit With the Crimson Tide
who played at least 530 defensive snaps in 2015
Means he's starter day 1 in the GZL
Jabrill Peppers Michigan FS 22 208 6'1"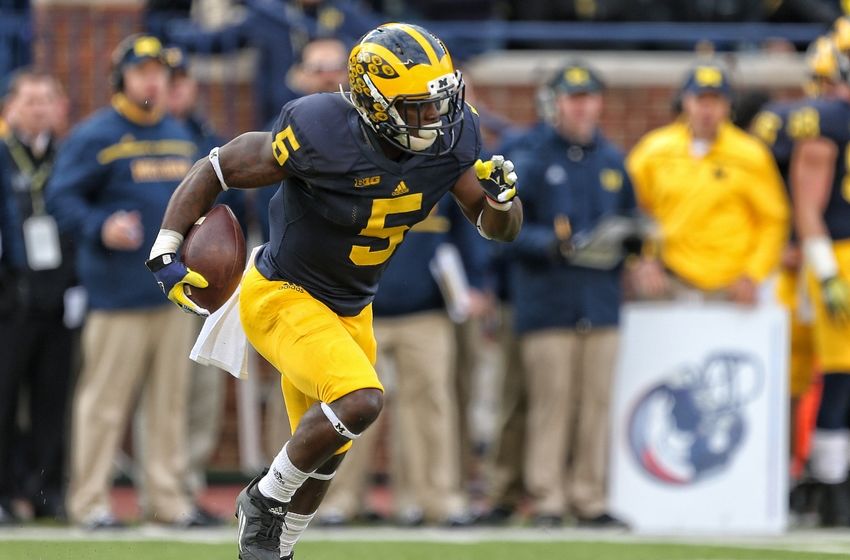 Peppers is one of the most versatile players in the country.
He primarily lined up as the nickel cornerback last fall,
but he also saw time at cornerback, linebacker and safety.

He Project as Safety at Next level
who cover Speed TE RB and Wideouts one on one
Peppers can do just about everything on the football field.
He should go in the top 5

He was recruited by Curt Mallory
Peppers was recruited from Paramus Catholic (Paramus, NJ)
He committed to Michigan on 5/26/2013.[
I hope you've enjoyed the series of reports
See you in 2023