Willis' Wild Card Predictions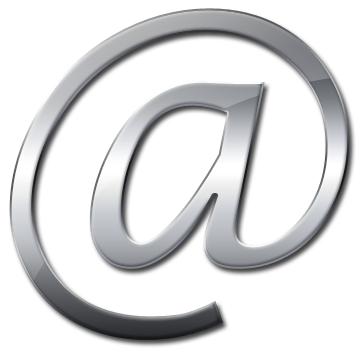 It's always fun to get a divisional rivalry in the playoffs. The Chargers have never lost a GZL postseason game and could have a clean injury sheet if Percy Harvin makes it back in time for this one. The team was able to win it all with Pat Devlin and Jordan Todman as the QB/HB tandem a couple years back, so the prospect of a healthy Blaine Gabbert(now backed up by Tony Romo) and Ryan Mathews makes San Diego a sexy pick for AFC Champ. On the other end of the spectrum, the Raiders have limped to the finish after a brilliant 9-1 start. HB Mark Ingram will probably win his 2nd GZL MVP award this year after breaking the rushing record with 2180 yards, but Collin Klein worries me. While extremely polished for just a 2nd year player, Klein has thrown an interception in each of his last 9 games and has a 12-12 TD/INT ratio over that span. I'm anticipating a tough, close game but Gabbert will outduel Klein by just enough to send the Chargers onward to Pittsburgh.

27
23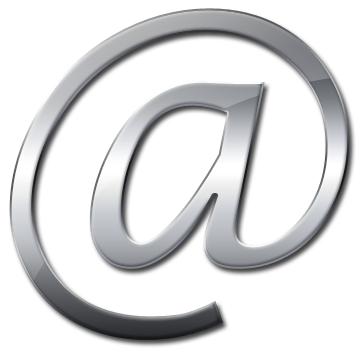 The Cardinals have to be frustrated that they share the NFC West with Seattle. Normally 13-3 is good enough to take a week off and stay at home for the tournament's duration. Instead, the Cardinals will travel to DC to take on the NFC East champion Redskins. Chad Henne will be back from his suspension just in time, the Redskins won 5 straight and 2 without him before being overwhelmed by the Seahawks in the finale. Back at full strength, Washington will have to prove they can hang with the league's best(0-4 against 2015 playoff teams). The Cardinals 3 losses came by a combined 10 points and have all come against playoff teams. Having said all of that, Arizona lost CB Greg Toler in week 17 and that could be a huge loss in a game that should see a lot of scoring. Arizona is 0-3 against playoff teams on the road and I see that trend continuing in a wild one.

38
31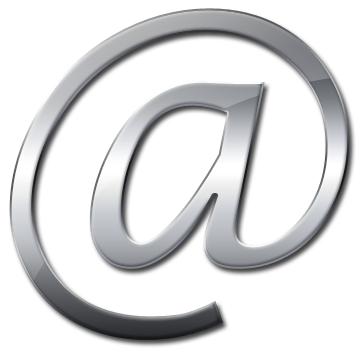 The Titans are 10-2 after a tough 1-3 start and have the league's top offense. Similarly to the game above, that's still not good enough for a home playoff game this year. The Patriots were once 3-6 but closed the season by winning 6 of 7 and ran away with a weak AFC East. I'll be honest, I don't like this matchup for New England one bit. On the bright side: they do have the 2nd ranked D in GZL, they played the Titans close at home earlier this season(with Russell Wilson at QB) and Tennessee will be without Aldon Smith and his 16 sacks. On the other hand, the Titans should have the imposing Robert Sands back and Christopher Henderson has been the best quarterback in the league since returning from his injury. Ultimately I feel like Ryan Mallett will have to overachieve to keep the Pats in it, but I don't see it happening.

33
17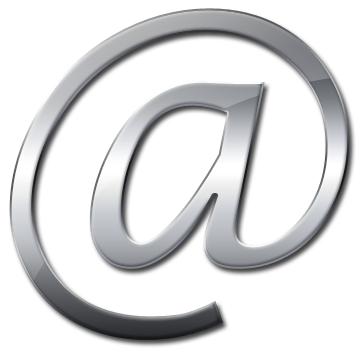 Another fun divisional battle, this time it's a rerun of the week before. The Vikings gutted out an overtime win without Colt McCoy and David Wilson at home in week 17 to get to 8-8 and then got the unlikely help they needed from Atlanta and San Francisco to qualify for their first ever GZL playoff appearance. Just 2 weeks earlier the Packers overcame 4 lost fumbles in a 20-19 win at Lambeau. It seems like no matter who goes out on the field, this will be a close game. The Packers admittedly messed around with a gameplan they weren't particularly familiar with this past week and one would expect a more trusted playcall sheet will be drawn up for this one. On the Minnesota side, Colt McCoy and David Wilson will be back, and the team could get WR Lawrence Chavez and/or TE Vance McDonald back from injury in time for this one. Both are playmakers at their respective positions who could change the outlook of this game. I can't talk myself in to a pick here, so I'm going to go with Green Bay thanks to the experience edge.

26
23