Willis' Divisional Playoff Predictions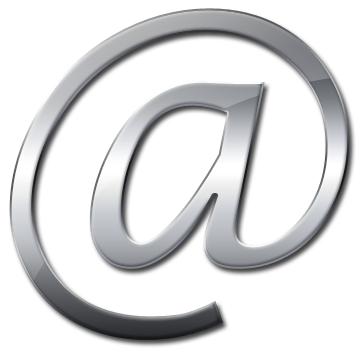 I got one prediction right in the wild card round and naturally it was the Titans. My most bitter rivals in GZL move on to Pittsburgh, where they lost the season opener 42-35 in a shootout that saw both teams' starting runners average over 7 yards a carry and both Christopher Henderson and Ben Roethlisberger threw for over 300 yards. The offensive fireworks should resume this weekend: both teams continued their explosive seasons and finished 1/2 in the league in yards per game. This is the epitome of a "Pick 'em", but I'm going to give the slight edge to the Steelers thanks to potentially costly injuries to LE Aldon Smith, CB Lardarius Webb and FS Robert Sands on the Tennessee side. Having said that, I'm still picking the Titans.

48
45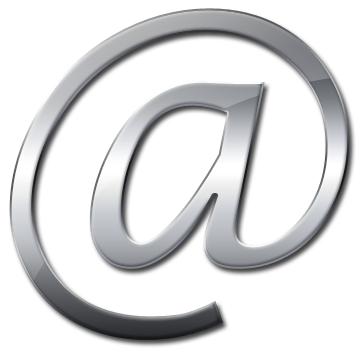 Speaking of pick 'ems... The Cardinals lost out on the NFC West and a bye due to tiebreakers, but they won the first meeting with Seattle during opening week thanks to a 21 point 4th quarter. The second meeting took place in Seattle in week 6 and is more the type of game I'm expecting. The Seahawks prevailed 23-16 in a hard fought game that saw the Seattle secondary pick off Christian Ponder twice and shut down Beanie Wells. As I mentioned last week when I incorrectly picked against the Cards, CB Greg Toler is out for the playoffs. Kyle Wilson filled in admirably against the Redskins but I don't like the matchup for him against either the speedy Jock Sanders or the speedy AND imposing Demariyus Thomas. The Seahawks will also get Courtney Smith back after missing him for the last 3 games. It will be exciting, but whoever is working Kyle Wilson will make the difference in this one.

30
21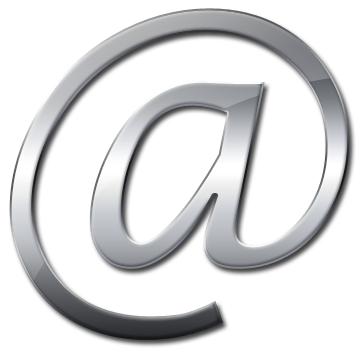 I'm going to be completely honest. I had no idea that the Texans would be able to turn things around as dramatically as we have this season. After Terence Bennett proved once again that he's not the future of this team, Kendall Irving came in and led us to an 11-2 finish and looked like a wily veteran along the way. However, some kinks in the armor appeared against Jacksonville in week 17 and Oakland has faced teams in Tennessee and San Diego the last two weeks who share a similar philosophy with arguably superior talent. After being embarrassed by the Titans, the Raiders revised their strategy against the Chargers and made the 2 time champs look silly on offense. I called out Colin Klein as the weak link last week and he predictably turned in a stellar performance. There's no reason to think he can't match that performance against the 26th ranked Houston pass defense. Both of the Texans' playoff appearances have ended in tight losses, but I'm expecting a rabid #1 ranked Oakland defense and a hungry Mark Ingram to take over early and never look back.

27
11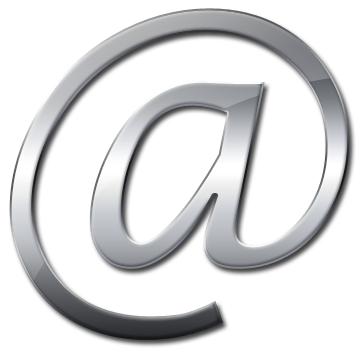 Color me impressed by the Minnesota Vikings. Not only did they turn the "Futile Five" in to the "Futile Four" by earning their first playoff appearance without Colt McCoy and David Wilson against the Packers in week 17, they followed that up with an impressive 28-7 win in Lambeau the next week. Tampa Bay is a whole new kind of monster for the Vikes, however. Tampa has top flight athletes and pretty much every position and a nearly perfect specimen at quarterback. To make matters worse, TE Vance McDonald and WR Lawrence Chavez are still listed as questionable. Kellen Winslow and Niles Paul came up with a few key catches in the Green Bay game, but McDonald and Chavez would add a bigger play element to the Vikings offense. This could be close, but I'm not betting against Tampa at this point.

23
15